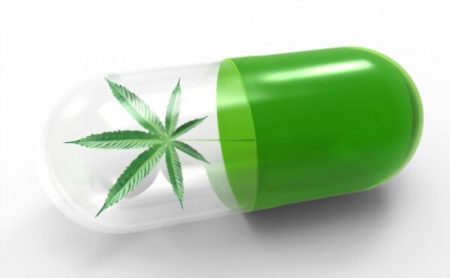 Medical marijuana has been shown to be an effective treatment for the following conditions under the New York state's Medical Marijuana Program: cancer; HIV infection or AIDS; amyotrophic lateral sclerosis (ALS); Parkinson's disease; multiple sclerosis; spinal cord injury with spasticity; epilepsy; inflammatory bowel disease; neuropathy; Huntington's disease; Opioid dependence; post-traumatic stress disorder; and chronic pain.
For those interested in medical marijuana certifications, please have your primary care provider or specialist fax any supporting documentation to our office prior to your appointment. Our fax number is 949 543 2822.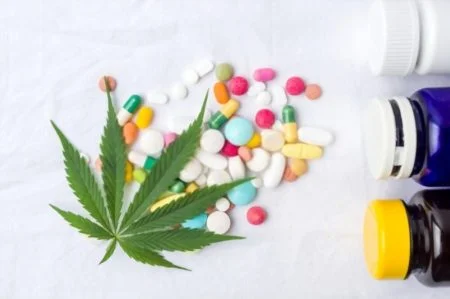 Schedule an appointment for a Medical Marijuana Certification
Email or call 518-646-1971 for pricing information or to schedule an appointment.