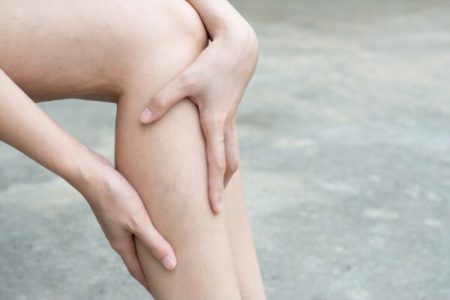 80% of Americans suffer some type of cosmetic venous disorder. Sclerotherapy offers a safe, comfortable, and effective means of eliminating those unwanted spider veins.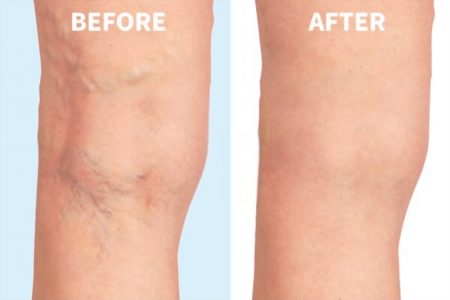 Schedule an appointment for a sclerotherapy consultation
There is a charge of $100 for the initial sclerotherapy 1 hour consultation. You must enter a credit card to reserve your appointment. Your credit card will not be charged until after your appointment. If you need to reschedule or cancel your appointment, you must do so at least 24 hours prior, or your card may be charged a cancellation fee of $100.00.
Email or call 518-646-1971 for more information.