Description
Weight Loss Booster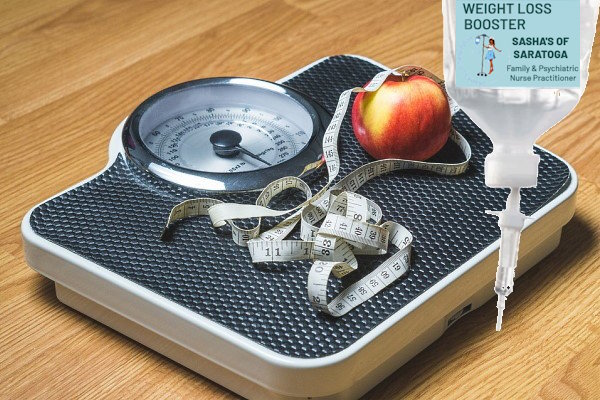 MICC, Methyl B12, B6 Pyridoxine

Lose weight the right way, no fad diets!

Medically supervised weight loss
Non-surgical
Clinically proven
You must enter a credit card to reserve your appointment. Your credit card will not be charged until after your appointment. If you need to reschedule or cancel your appointment, you must do so at least 24 hours prior, or your card may be charged a cancellation fee of $100.00.
SINGLE – $50



WEIGHT LOSS BOOSTER PACKAGES