Lose weight the right way, no fad diets!

Medically supervised weight loss
Non-surgical
Clinically proven
We provide a Medically Proven approach to Weight Loss and maintenance. We realize that being overweight can be a personal and frustrating experience. At Sasha's of Saratoga, we get to know our patients on a personal level. We know every patient is unique with special physical and emotional needs. We will help you identify your personal weight control challenges, set a realistic goal weight, and provide a weight loss program addressing your food preferences, health status, and lifestyle.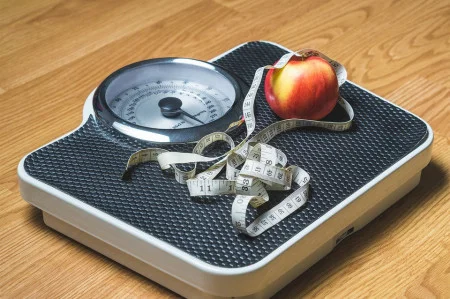 Schedule an appointment for a weight loss consultation
There is a non-refundable fee of $350 for the initial weight loss consultation (home visit consultations start at $550). You must enter a credit card to reserve your appointment. Your credit card will not be charged until after your appointment. If you need to reschedule or cancel your appointment, you must do so at least 24 hours prior, or your card may be charged a cancellation fee of $350.00.
In Office or Home Visit
Office: 2 Franklin Square, Saratoga Springs, NY 12866, USA
Monday – Friday: 9:00AM to 6:00PM
Saturday: 8:00AM to 6:00PM
Sunday: 9:00AM to 5:00PM
Telemedicine
Tuesday: 5:00PM to 6:00PM
Wednesday: 5:00PM to 6:00PM
Friday: 5:00PM to 6:00PM
Saturday: 10:00AM to 6:00PM
Email or call 518-646-1971 for more information.