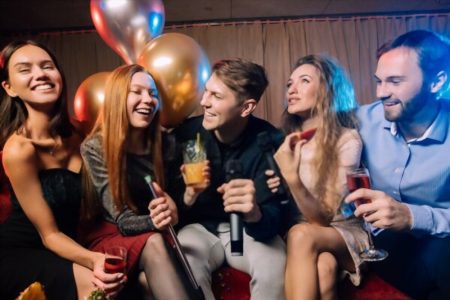 Whether you're feeling a bit woozy following a late night out with a few too many beverages, looking for an added boost before an intense workout, or just feeling dehydrated, we have IV packages to meet your needs. Consult with a provider and find the optimal package.
Basic Hydration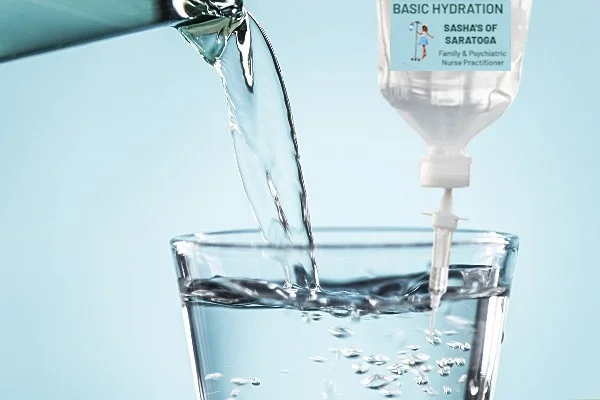 Normal Saline – Feeling dehydrated? You'll be fully hydrated again in practically no time with our basic hydration containing normal saline solution.

Single infusion – $50 Buy 5 get 1 free and 1 B12 injection! Savings of over $100!!


Forever Young


Normal Saline, Vitamin C, B complex vitamins – Help slow age-related processes with this combination of vitamins, which reduces wrinkles, promotes healthy skin, hair, and nails, creates collagen, and boosts immunity. Age ain't nothin' but a number with this cocktail!


Single – $175, Buy 5 get 1 50% off! Savings of over $85!!


The Snow Day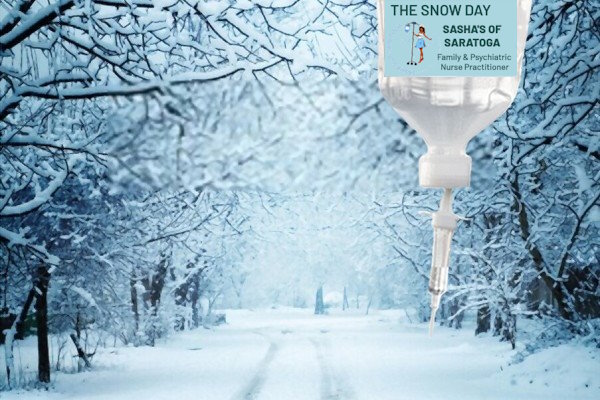 Normal Saline, Vitamin C, B Complex, Toradol, Zofran – Don't let those body aches, sore throat, cough, congestion, runny nose, headache, and nausea confine you to your bed for days. Fight all of those symptoms with this specially designed cocktail. Don't fear the virus. Make the virus fear you!

Single – $225, Buy 5 get your choice of 1 SUPER antioxidant, and 1 B12 injection! Plus, a free home infusion if you're not feeling well enough to come to the office. A savings of over $400!!


Myers' Cocktail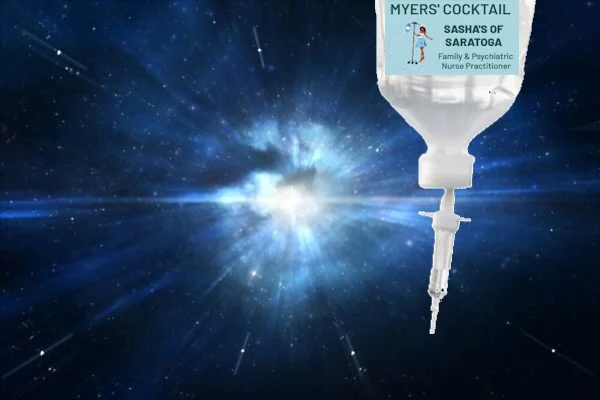 Created by Dr. John Myers, the Myers' cocktail is an infusion of Magnesium, Vitamin C, Calcium, and B Vitamins used to enhance the immune system, reduce fatigue, improve seasonal allergies, and reduce the symptoms of fibromyalgia and asthma.

Single – $275


The Synergy Package


Customize your experience! Choose any of our 5 infusion packages combined with 5 B-12 injections. Our synergistic package is designed to cater to your body's ever changing needs.

ALL THIS FOR $1200


Walk of Shame (Hangover Cure)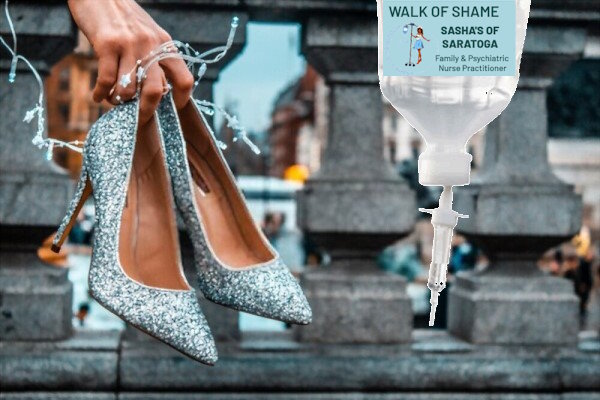 Normal Saline with Zofran. We've all been there. You have a few too many the night before, and the next morning, your head is pounding, the world is spinning, and you've vowed never to do this again—no need to be out of commission for the day. Come into the office or have us come to you and make that walk of shame a lot shorter!

Single – $99, Buy 5 get 1 free! Savings of over $100!!


The Warrior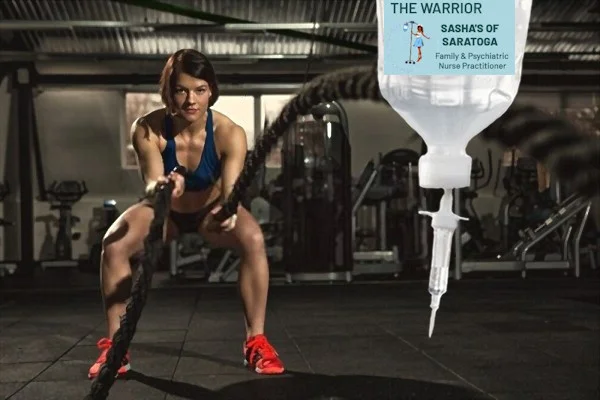 Normal Saline, B Complex, B12 (injection), magnesium – Light your inner fire and prevent fatigue and cramping with this infusion designed to help you make the most of those high-intensity workouts!


Single – $200, Buy 5 get 1 50% off and a choice of one injectable vitamin! Savings of over $150!!



The Mother of All Migraines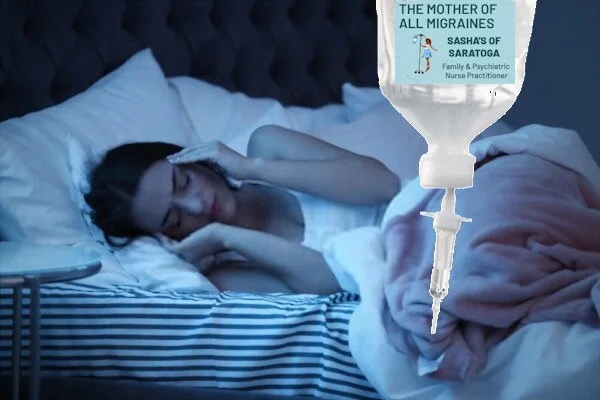 If you are suffering from a migraine today and lying in a bed in a quiet, dark room all day is simply not an option, come into the clinic or have a provider come to you for this cocktail designed to relieve the pain and nausea of severe headaches.

Single – $175, Buy 5 get one 50% off! Savings of over $85!!


Slim Gym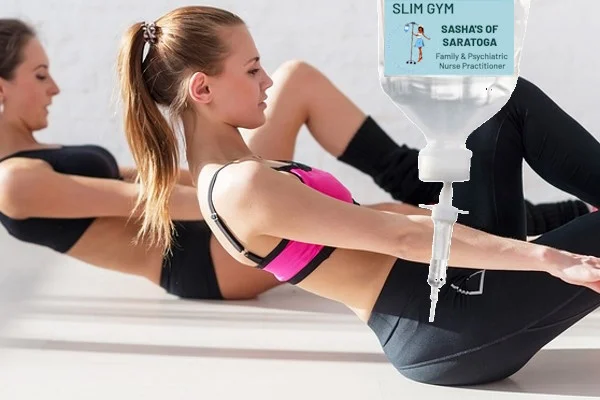 Fat buster injection with one B12 injection weekly.

SINGLE – $110, PACKAGE OF 4 $390.00, A SAVINGS OF OVER $100!